1-800-297-6076
24x7 EXPERTS
Payment Plans with Affirm
Affirm allows you to spread your purchase over time with fixed monthly payments. Just select financing with Affirm at checkout
Product Experts
Talk or chat with one of our friendly experts and ensure you order the right product for your needs. Average call wait time is less than 1 minute
1-800-297-6076


Introducing Affirm Payments
0% APR Financing
Choose Affirm at checkout and pay over 3 or 6 months with rates as low as 0% APR.* Offer expires October 2nd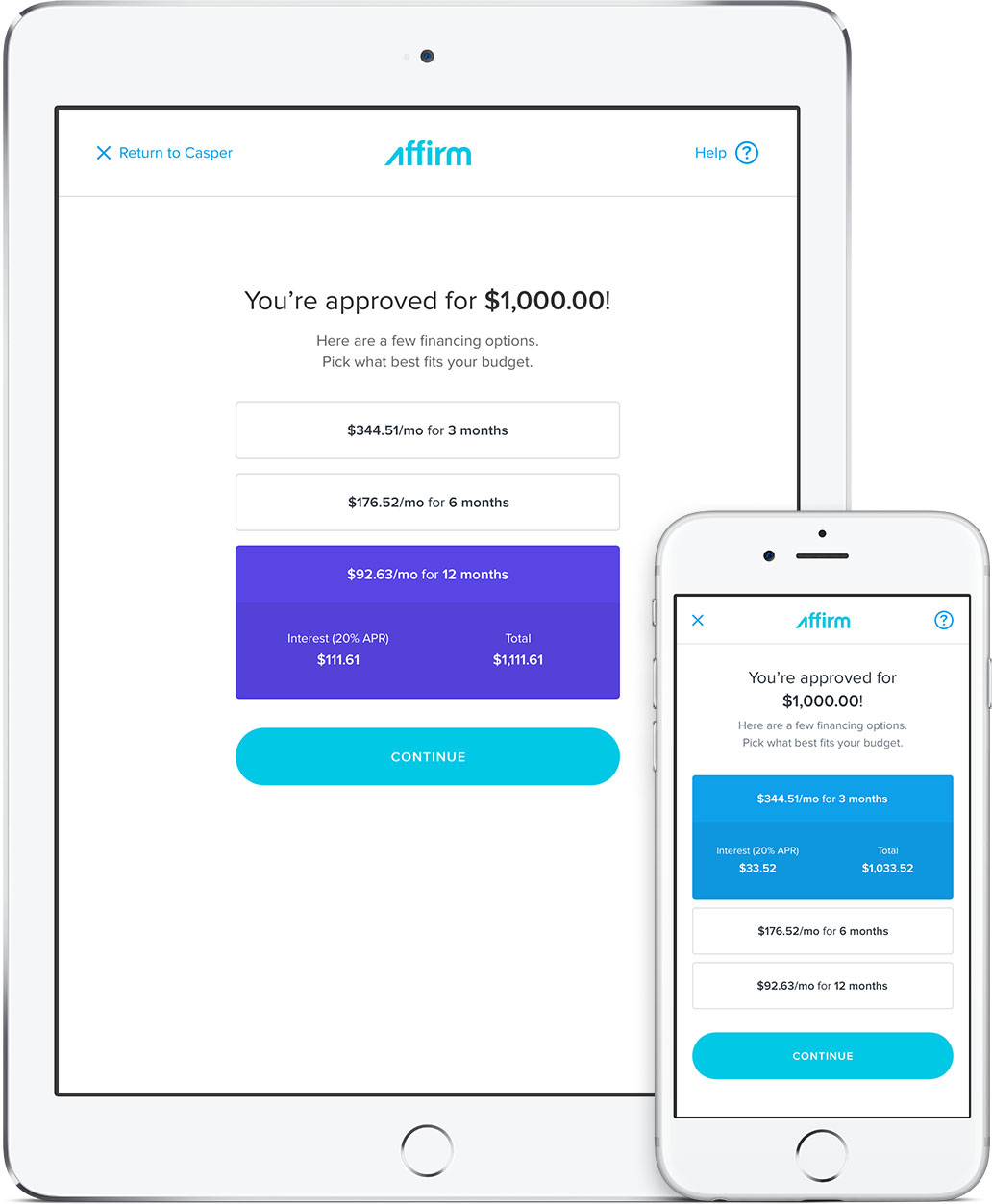 *Offer is valid from 12:01 AM CDT September 29th, 2016 through 11:59 PM CDT October 2nd, 2016. Previous purchases are ineligible for offer. Offer is subject to change at any time. Pay over 3 or 6 months with financing rates from 0-30% APR, or pay over 12 months with financing rates from 10-30% APR when you complete a purchase using Affirm. Eligibility for financing and rates are based on applicant's creditworthiness. Affirm loans made by Cross River Bank, a New Jersey-chartered bank, member FDIC.
Commercial Portable Air Conditioners
Shop by Category
A water cooled portable air conditioner is good to use if you have a dedicated recirculating water source.
Be sure to choose the right vent kit and accessories for your commercial portable air conditioner.
Commercial Portable Air Conditioners are Ideal for Factory, Warehouse, or Server Room Cooling
Commercial portable air conditioners are designed to cool warehouses, factories, server rooms or be used in other industrial applications. These heavy-duty products are designed with affordability in mind, as they offer spot cooling or supplemental cooling in an area where sophisticated cooling systems are not feasible or cost-effective. Not every portable air conditioner is built the same and it's important to take a look at the variety of models on the market to determine which commercial unit will best suit your needs.
Commercial portable air conditioners are made using sturdy materials and feature either water cooled or air cooled technology. Commercial units can be used in extreme conditions in which other cooling systems could not function, such as ambient temperatures up to 110°F. Although they range in cooling capacity, all commercial portable air conditioners are very powerful, starting around 13,000 BTU units and going all the way up to 120,000 BTU units.
A portable air conditioner will either be air-cooled or water-cooled. It's important to know what you'll be using your air conditioner unit for so you can pick out the most beneficial unit for your specific work environment. Air-cooled units are great for areas where you can disperse hot air into another specific part of the building. These unit types are easier to set up generally and are a smart choice if there isn't a readily available water source. A water cooled unit doesn't require hot air to be dispersed anywhere through ducts, but it does require a drain line hook-up. If the building you're cooling has no space for excess heat to be dumped, a water-cooling air conditioner might be what you're looking for.
These portable commercial AC units will typically come with castors for easy portability. This way you're able to move the powerful cleaning unit to whichever part of your building might be in need of air conditioning. Despite their portability these AC types still have a lot of the features that the more expansive models boast. For instance, digital thermostats, automatic restarts, and balanced airflow are all popular features that you'll find on many industrial grade commercial portable air conditioners. In this way you can use these units for a number of different things. For example, many commercial units are used to keep goods and/or equipment from overheating, whether that may be in a warehouse, factory, or computer server room.
With a variety of sizes and trust-worthy brands, you are sure to find the perfect commercial portable air conditioner that will cool any environment, no matter the size of the space.
Have a Question? Call 1-800-297-6076
We Give You More
Free Shipping
Get free standard shipping on thousands of designated products across our site. Some items, like very large and heavy products, do not qualify at this time.
30 Day Returns
Just give us a call to return your item. Most items can be returned up to 30 days from the purchase date. For specific details please read our return policy.
17 Years of Service
We have been providing excellent customer service since 1999, from 24x7 phone support, a world-class website and learning center, and faster home delivery.
Helpful Product Experts
Talk or chat with one of our friendly Austin, TX experts and ensure you order the right product for your needs. Average call wait time is less than 1 minute.
Price Match
We are competitively priced everyday but if you do find a better deal at another authorized dealer let us know. For more details, see price match policy.
Loading Video