1-800-297-6076
24x7 EXPERTS
Payment Plans with Affirm
Affirm allows you to spread your purchase over time with fixed monthly payments. Just select financing with Affirm at checkout
Product Experts
Talk or chat with one of our friendly experts and ensure you order the right product for your needs. Average call wait time is less than 1 minute
1-800-297-6076


Introducing Affirm Payments
0% APR Financing
Choose Affirm at checkout and pay over 3 or 6 months with rates as low as 0% APR.* Offer expires October 2nd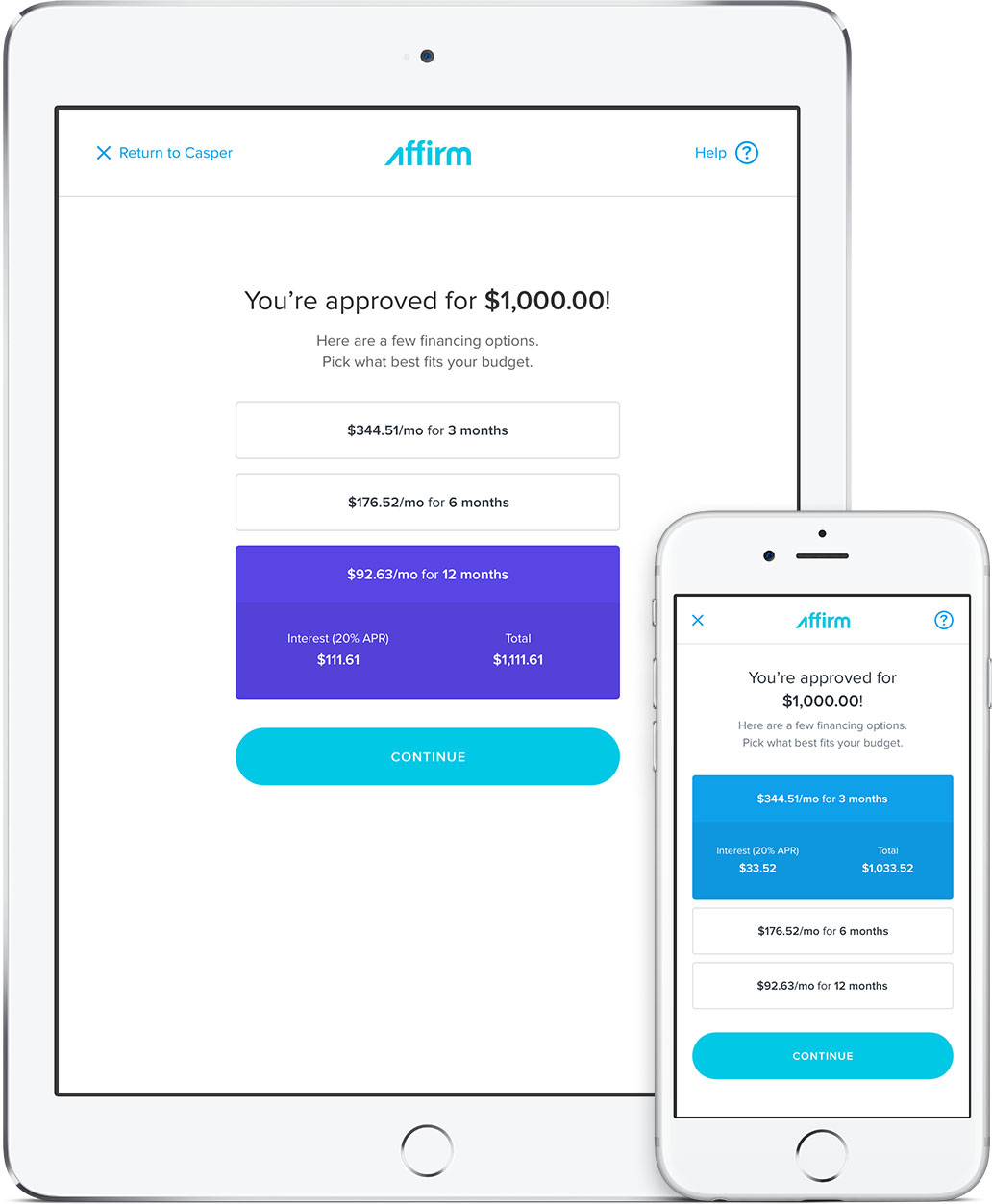 *Offer is valid from 12:01 AM CDT September 29th, 2016 through 11:59 PM CDT October 2nd, 2016. Previous purchases are ineligible for offer. Offer is subject to change at any time. Pay over 3 or 6 months with financing rates from 0-30% APR, or pay over 12 months with financing rates from 10-30% APR when you complete a purchase using Affirm. Eligibility for financing and rates are based on applicant's creditworthiness. Affirm loans made by Cross River Bank, a New Jersey-chartered bank, member FDIC.
Model: AIRTUBEEXEC
AllerAir
Airtube Exec Compact Air Purifier
Medical-grade HEPA
Removes 99.97% of particles > 0.3 microns
Activated carbon: 7 lbs., 1" depth, 875 acres surface area
Weight: 14 lbs.
Dimensions: 16" H x 11" D
Purify Your Indoor Air Using a True HEPA Air Purifier
Many air purifiers claim to purify your air but none offer a certification as strong as a true HEPA air purifier. HEPA stands for High Efficiency Particulate Air. Air purifiers that employ HEPA technology must pass a certification to carry this namesake. The filters used in these units must trap particles 0.3 microns or larger at a 99.97% efficiency. This means that the air purifier will rid the air of particles on a sub-micron microscopic level. Airborne irritants, such as dust, pollen, dander, mold, and viruses, will be removed from the air using a HEPA air purifier.
It is important to note that HEPA air purifiers use a filtration system consisting of one of more filters. These filters will typically need to be replaced on a periodic basis. Filter lifespan is something you'll want to take note of when choosing which HEPA unit is the right one for you. You'll also want to consider the size of the space you want to purify. Many HEPA air purifiers will clean entire rooms while some will clean the air in your whole house. Clean air delivery rate is also an important component to pay attention to when shopping for HEPA air purifiers. This is the rate that contaminated air is taken in, purified, and then released back into the surrounding area. CADR will be affected by fan strength as well as the placement and construction of input and output vents.
HEPA air purifiers are the best purification devices on the market. If you want to find relief from airborne pollutants, consider investing in one today.
Have a Question? Call 1-800-297-6076
We Give You More
Free Shipping
Get free standard shipping on thousands of designated products across our site. Some items, like very large and heavy products, do not qualify at this time.
30 Day Returns
Just give us a call to return your item. Most items can be returned up to 30 days from the purchase date. For specific details please read our return policy.
17 Years of Service
We have been providing excellent customer service since 1999, from 24x7 phone support, a world-class website and learning center, and faster home delivery.
Helpful Product Experts
Talk or chat with one of our friendly Austin, TX experts and ensure you order the right product for your needs. Average call wait time is less than 1 minute.
Price Match
We are competitively priced everyday but if you do find a better deal at another authorized dealer let us know. For more details, see price match policy.
Loading Video
Toolbar Comparison Guide
About
Using the "Compare" button, you can store products in the toolbar on the bottom of your screen to compare later.
Usage
Click on an item to toggle between "selecting" and "deselecting" it. Products are selected by default. When you hover over a product on the toolbar, you will have the options of viewing the item or removing it.
Comparing
You must have at least two products selected in the toolbar to compare them. Once you do, click on the "Compare Selected Items" button on the toolbar.
Product Compare
Sort Results