We Give You More:
Better Prices. Better Selection. Better Service.
Free Shipping
Free standard shipping on 1,000's of items.
30 Day Returns
Return items 30 days from purchase. Details ▸
17 Years of Service
Owned and Operated in America since 1999.
Learn About Tiny House Living:
Popular Articles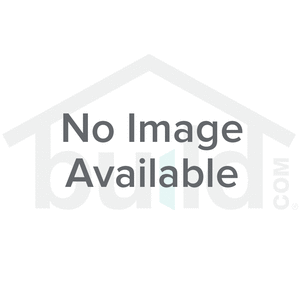 How to Get Organized in Your Small Space Every year, thousands of people are making the choice to go tiny. Yes, the tiny house trend…
There are a number of ways you can measure the growth in popularity of tiny houses. Tracking the number of owners would be one way,…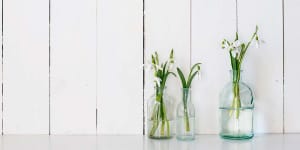 When you decide to start living simply, whether you're moving into a tiny house or just getting rid of old clothing and excess stuff, you…
Why Tiny Houses?
Compact Appliance is your one stop shop for tiny house appliances. We have specialized in manufacturing and selling appliances geared towards living on a smaller footprint for over fifteen years. Our appliances can help you heat and cool your space at an affordable price. We can also help you enjoy modern kitchen comforts with a fraction of the space.
Beyond just selling the right size appliances for tiny houses, we also care for the community and what it represents. Too many Americans are stressed to unhealthy levels in pursuit of a dream they never constructed. Consumerism for the sake of consumption is making the Earth sick and endangers future generations. The tiny house movement is allowing people to vote through action for a better tomorrow.