We Give You More:
Better Prices. Better Selection. Better Service.
Free Shipping
Free standard shipping on 1,000's of items.
30 Day Returns
Return items 30 days from purchase. Details ▸
17 Years of Service
Owned and Operated in America since 1999.
Learn About Window Air Conditioners
Popular Articles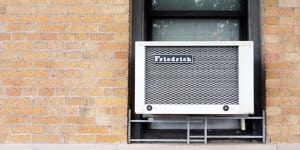 When it comes to selecting your window air conditioner, choosing the right size is the most important decision you will make. Selecting a unit too…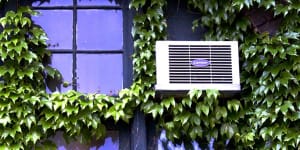 photo credit With unpredictable energy costs you'll want to be sure to select the most efficient unit for the space you need to cool. This…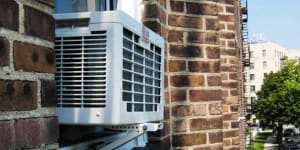 photo credit When shopping for a window air conditioner, it is good to keep in mind the extra features that are typically available and how…
Window Air Conditioners: Stay Cool, Save Money & Preserve Space
Window air conditioners are useful for cooling down single rooms during the warm months. They can also be used to supplement a central cooling unit in rooms that tend to get a little warmer than others, or in places that the central AC doesn't quite reach. Ensuring that there are no "hot spots" in your home can not only make it more comfortable, but also help with energy efficiency.
Our window air units come in different BTU ratings to accommodate rooms of different sizes. The higher the BTU rating, the larger square footage space the unit can cover. Keep in mind that window ACs come with a variety of different features, from basic dial thermostats to digital controls, remotes, timers, auto defrost and sleep modes. No matter what the needs are for your particular space, with the variety of units available, you will surely be able to find a window air conditioner to meet your specific requirements.